Have a question? The Comeback Support Team is here to help.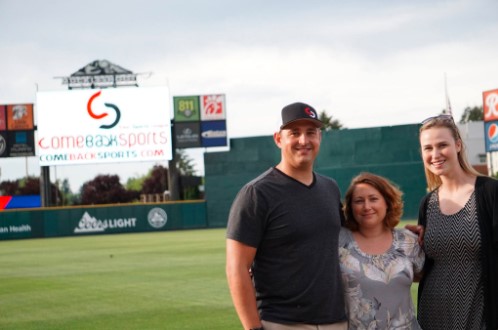 Interested in getting your team signed up? Have a question about your schedule or getting out on the field? No problem. You can also give us a ring 9am to 5pm and we will help you out!
We might even tell you a joke.

Want to play? Get in touch!

253-326-5168
If you would like to join our league next season, sign up or contact us to find out more information.
Our Leagues Enjoy:
8 Week Seasons Including Playoffs
Equipment & Facilities Provided
Water & Other Assorted Items
Referees, Umpires & Administrators
Post-Game Activities
We Keep it Social
We offer the best experience on around in both recreational and some of competitive Mens and Coed Slow-Pitch Softball & Basketball.
Who We Are
We've been around for a while and have built up an excellent program that offers the best sports at the best value.